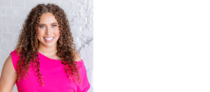 Jasmine
Greenwaldt
From the first showings to the closing, purchasing a home should be a fun adventure. There is no better feeling than watching my clients dreams come to life. My job is to listen and to strategically help my clients plan their next move. I am grateful to be…
A PART OF EVERY PHASE IN MY CLIENT'S LIVES.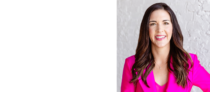 Kara
Bellino
What I adore most is getting to know you. Everyone has their unique story and the fun part about my job is, I get to learn that story! It is so rewarding to contribute to someone else's happiness and to help them
FIND A PLACE TO CALL HOME!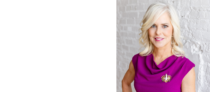 Christie
Oberto
I find joy in the relationships, not just the transaction. I would rather exceed a client's expectations and establish long-term rapport and trust rather than close a sale that may not be right. My goal is to make sure clients have a positive experience and, in the end, are happy in…
THE MOST IMPORTANT PLACE OF ALL – HOME!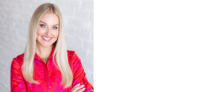 Kelly
Kontz
To me, success in real estate is all about the relationships I have with my clients. I consider my clients my friends and I feel truly blessed that I can be a part of such a big decision in their lives. What a wonderful and rewarding experience I get to have handing them their Keys…
I LOVE TO SEE THEM SMILE!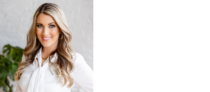 Kristina
Oreskovich
Real estate is a perfect blend of strategy, timing, and keen eye for opportunities. It's about making smart decisions and maximizing investment potential. Helping clients secure their financial future…
BUILDS A STRONG FOUNDATION FOR LASTING SUCCESS.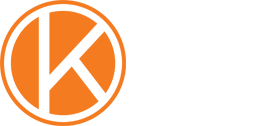 "Whether it is staging or selling your home, Kelly possesses exceptional skills and works tirelessly to bring the right buyer. We were very pleased with her. Kelly, as you know, you are our 'A Number One' Realtor!!"
"Kara took so much time to answer all of our first time buyer questions. She showed us houses until we found our perfect match. She was always in communication with us and we never had to wonder where we were in the process."
"Jasmine was simply outstanding. She had a plan to get our house sold quickly and she lived up to that expectation. Jasmine was very responsive to any and all questions and requests we had. So many realtors don't know what it takes to sell a home, Jasmine definitely does. Do yourself a favor and let Jasmine sell your home!!"
"Christie was extremely calm and patient with me throughout the whole process. I've said it before, a professional Realtor is worth every dime you pay. Christie kept us composed and confident through the sale of our home and the purchase of our condominium. By all regards our sale and purchase exceeded my expectations, mostly due to Christie's knowledge of the process and her vast network of contractors to help us with subtle upgrades to make our home even more appealing."
"Kristina is a hardworking, dedicated Realtor. She's personable and makes the home buying or selling process easy to navigate. She's always quick to respond when we have had questions or need information along the way. She's serious about getting you the best deal on the home of your dreams."