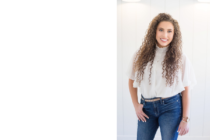 Jasmine
Greenwaldt
From the first showings to the closing, purchasing a home should be a fun adventure. There is no better feeling than watching my clients dreams come to life. My job is to listen and to strategically help my clients plan their next move. I am grateful to be…
A PART OF EVERY PHASE IN MY CLIENT'S LIVES.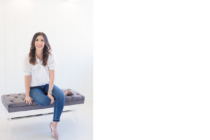 Kara
Bellino
What I adore most is getting to know you. Everyone has their unique story and the fun part about my job is, I get to learn that story! It is so rewarding to contribute to someone else's happiness and to help them
FIND A PLACE TO CALL HOME!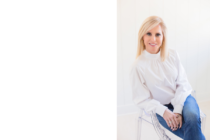 Christie
Oberto
My goal is to make sure clients have a positive experience and, in the end, are happy in…
THE MOST IMPORTANT PLACE OF ALL – HOME!
Kelly
Kontz
To me, success in real estate is all about the relationships I have with my clients. I consider my clients my friends and I feel truly blessed that I can be a part of such a big decision in their lives. What a wonderful and rewarding experience I get to have handing them their Keys…
I LOVE TO SEE THEM SMILE!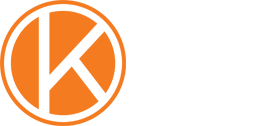 "Whether it is staging or selling your home, Kelly possesses exceptional skills and works tirelessly to bring the right buyer. We were very pleased with her. Kelly, as you know, you are our 'A Number One' realtor!!"
"Kara took so much time to answer all of our first time buyer questions. She showed us houses until we found our perfect match. She was always in communication with us and we never had to wonder where we were in the process."
"Christie was extremely professional and knowledgeable. She took the time to understand my property and created a strategy to maximize the selling price. Great Realtor!"
"Jasmine was simply outstanding. She had a plan to get our house sold quickly and she lived up to that expectation. Jasmine was very responsive to any and all questions and requests we had. So many realtors don't know what it takes to sell a home, Jasmine definitely does. Do yourself a favor and let Jasmine sell your home!!"
"We have both recently purchased a home and sold a home with Kelly and Jasmine with The Key Group!! AMAZING! They made all the paperwork and the entire experience both EASY and ENJOYABLE! We will trust them with all of our future home buying/selling needs and will also recommend to anyone looking for a FANTASTIC realtor team!"